Happy International Beer Day!
Celebrations are brewing! So is this International Beer Day cocktail we have for you! 
Happy International Beer Day! We've all heard of the Irish coffee dynamic duo with fresh brewed coffee and Irish whiskey. Why not add something else to the mix?! You guessed it… BEER! The Eye-Opener cocktail is the trifecta of drinks! Whiskey, beer, and coffee – the greatest hits!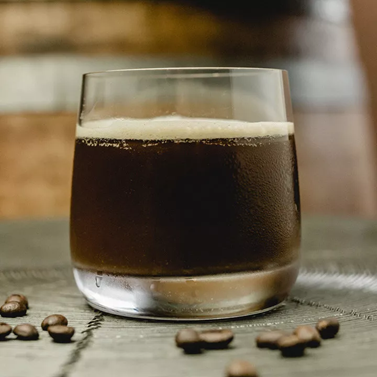 The Eye-Opener comes from the caffeinated pick-me-up of your fresh brewed Velo coffee! The whiskey and beer dynamic duo is brought together with a delicious home-made ginger-brown sugar syrup – the perfect balance of sweet and spice! We recommend Jameson Irish Caskmates Whiskey because of the flavours of orchard fruits, milk chocolate, cocoa beans, and butterscotch! Top if off with a stout to complement the whiskey! Of course, take your pick of the many single origin coffees and blends that we offer at Velo! We have something for everyone!
 So, what do you need to make this trifecta?
Ingredients:
1 ½ ounces (45 mls) of Jameson Caskmates Whiskey

¾ ounces (22 mls) of ginger-brown-sugar syrup* (recipe below!)

3 ounces (90 mls) of fresh-brewed Velo coffee (cooled to room temperature!)

1 ounce (30mls) of stout beer
*Ginger-Brown-Sugar-Syrup: Combine equal parts fresh ginger juice with dark brown sugar in a blender, and blend until fully incorporated.
Once you have all your ingredients together, follow these easy steps to make the Eye-Opener! You may want to put a glass or mixing tin into the freezer to chill it!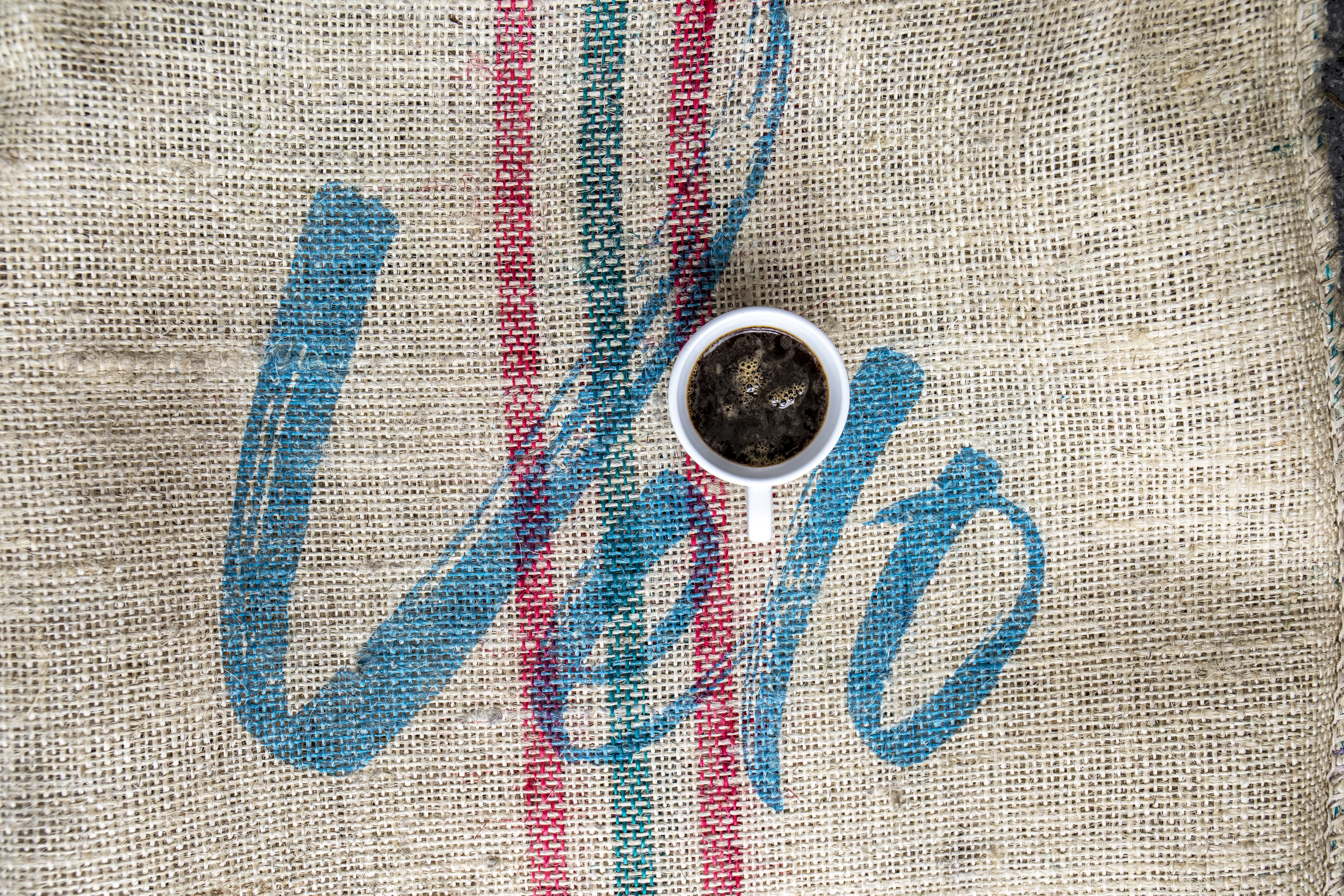 Start by brewing your favourite Velo coffee – make sure to give it time to cool to room temperature! While the coffee is cooling, make your ginger-brown-sugar syrup (from scratch- trust us, it's worth it!)
After your coffee has cooled, add the whiskey, the syrup, and the Velo coffee into a mixing tin, or glass, and stir until well-chilled! Strain into a rocks or mini stout glass. Then you will want to dry-shake (without ice) your chosen stout and add it to the top of your Eye-Opener cocktail!
Finally, and the best part, sip away and enjoy! We're happy that Velo coffee can join you in celebrating National Beer Day!
Cheers to you! Remember to drink responsibly!