What Is Micro-Lot Coffee?
What Makes a Micro?
There are a lot of different terms and trends in the specialty coffee world! Here at Velo, we do our very best to keep up with the lingo, and that's why we are going to explain to you today what a micro-lot coffee is!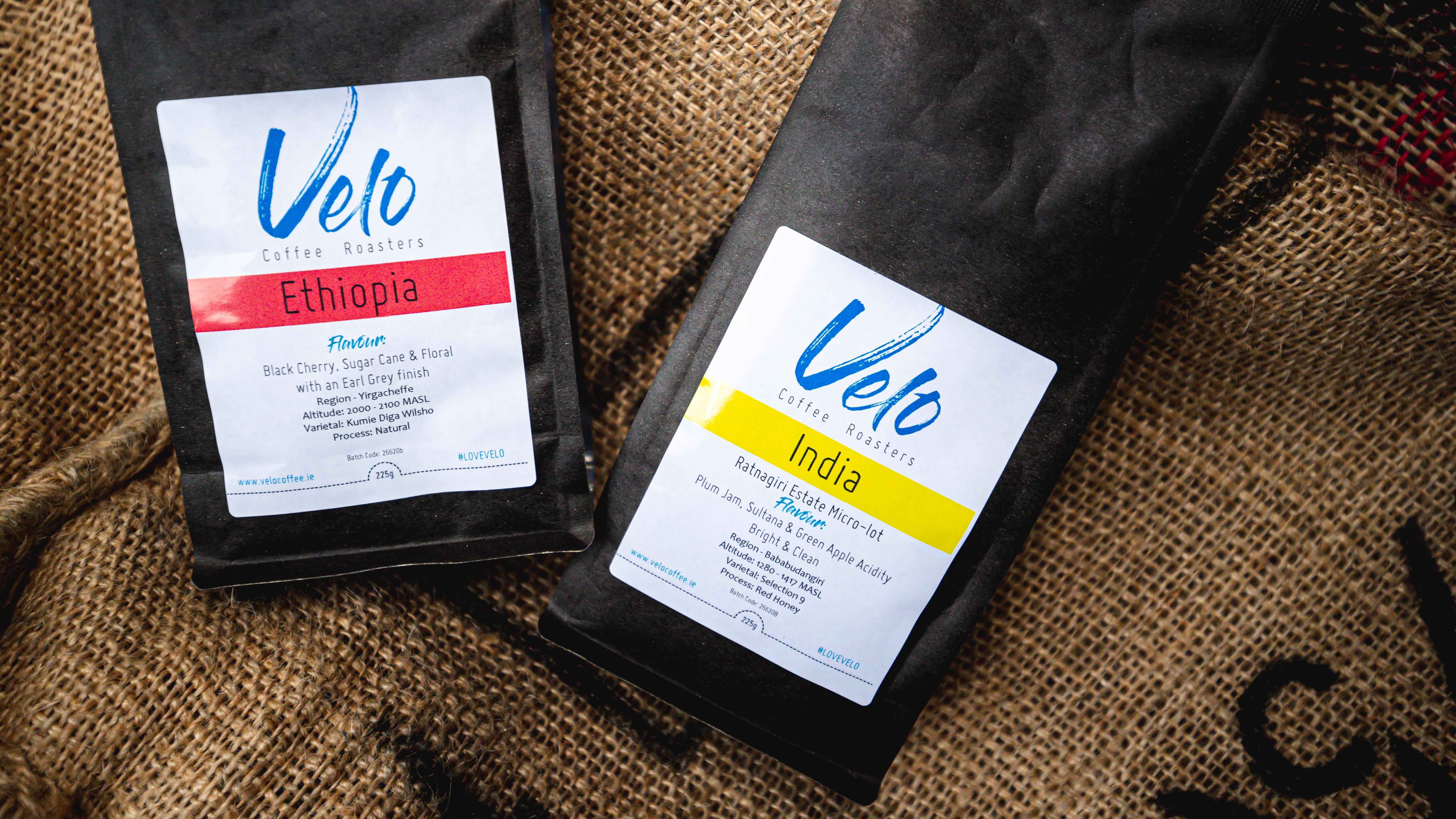 The term "micro-lot" has become very trendy in 'coffee-talk', along with sustainability and quality. The short version is that micro-lot refers to small, exclusive, and traceable lots of coffee. Consumers are becoming very interested in details of where their coffee comes from: altitude, climate, processing methods, etc. The micro-lot label can really help coffee producers prove the traceability and uniqueness of their coffee!
Micro-lots can help producers ensure their coffees are carefully sorted and processed, leading to high quality! Micro-lots help producers differentiate between the different coffees more easily, and the lots that each batch of coffee comes from can be identified easier!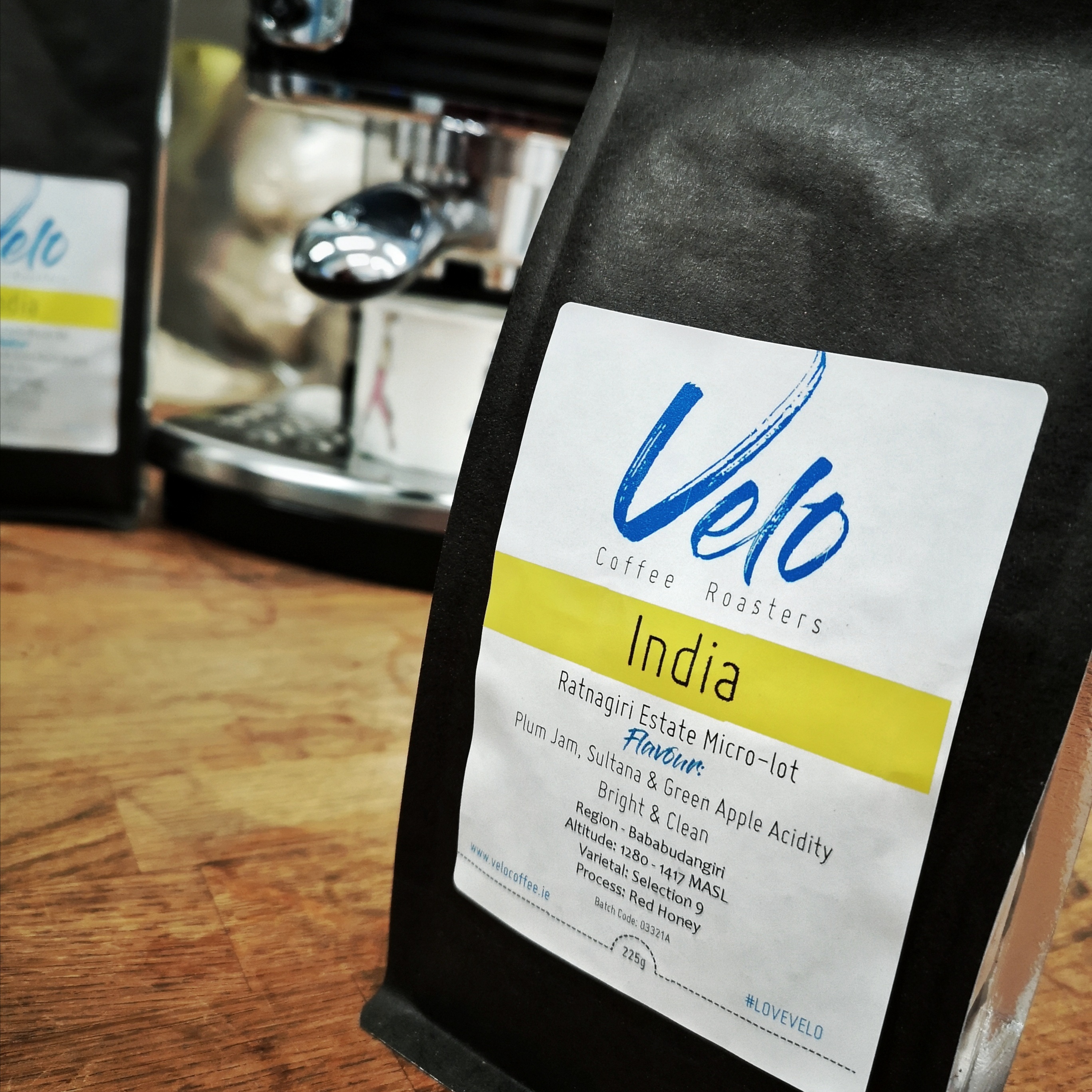 We have a few different micro-lot coffees here at Velo Coffee Roasters. The first two micro-lots come from India from the Ratnagiri Estate Micro-lot. This estate has been in operation for generations and has used that time to perfect this single origin coffee! This coffee has flavours of plum, jam, sultana, and green apple- yum! A bright and fruity way to start your day!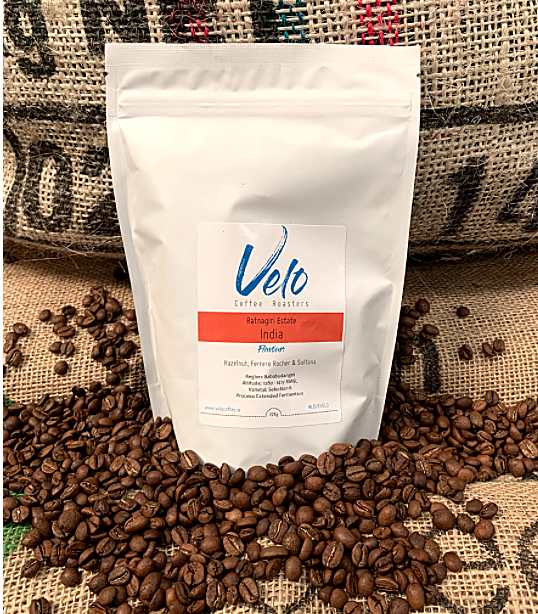 This coffee is relatively new to the Velo family, but quickly becoming a favourite for a sweet 'pick-me-up!' This India coffee has great flavours of hazelnut, Ferrero Rocher, and sultana! It is definitely a sweet addition. These two India coffees are perfect examples of micro-lots because they come from the same farm, or estate, but come from different micro-lots within the estate.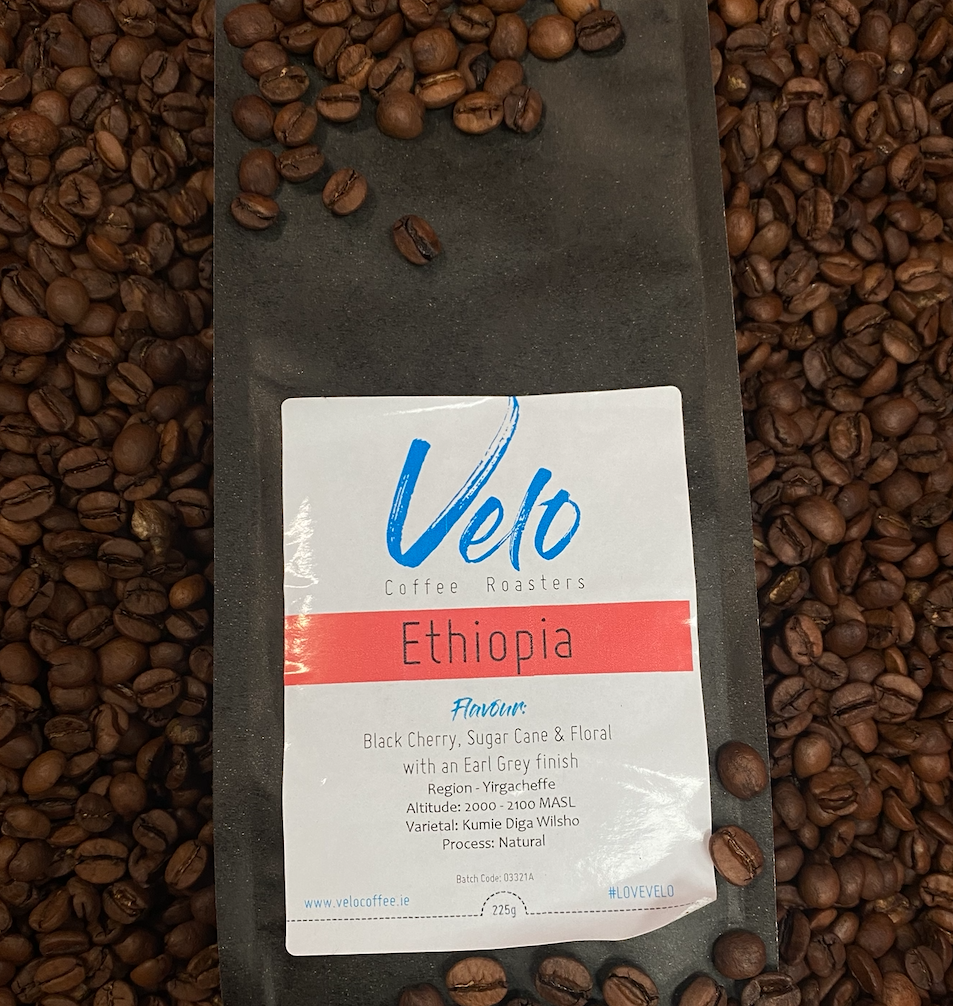 One of our Ethiopia coffees is also a micro-lot coffee from the Yirgacheffe region. This region has a reputation for some of the most sought after coffees in the world for its clean water, high altitude, fertile soils, and abundant sunshine! With flavours of rich black cherry, sugar cane, floral notes, and an earl grey finish, this coffee is no exception to the high-quality coffee produced in this region!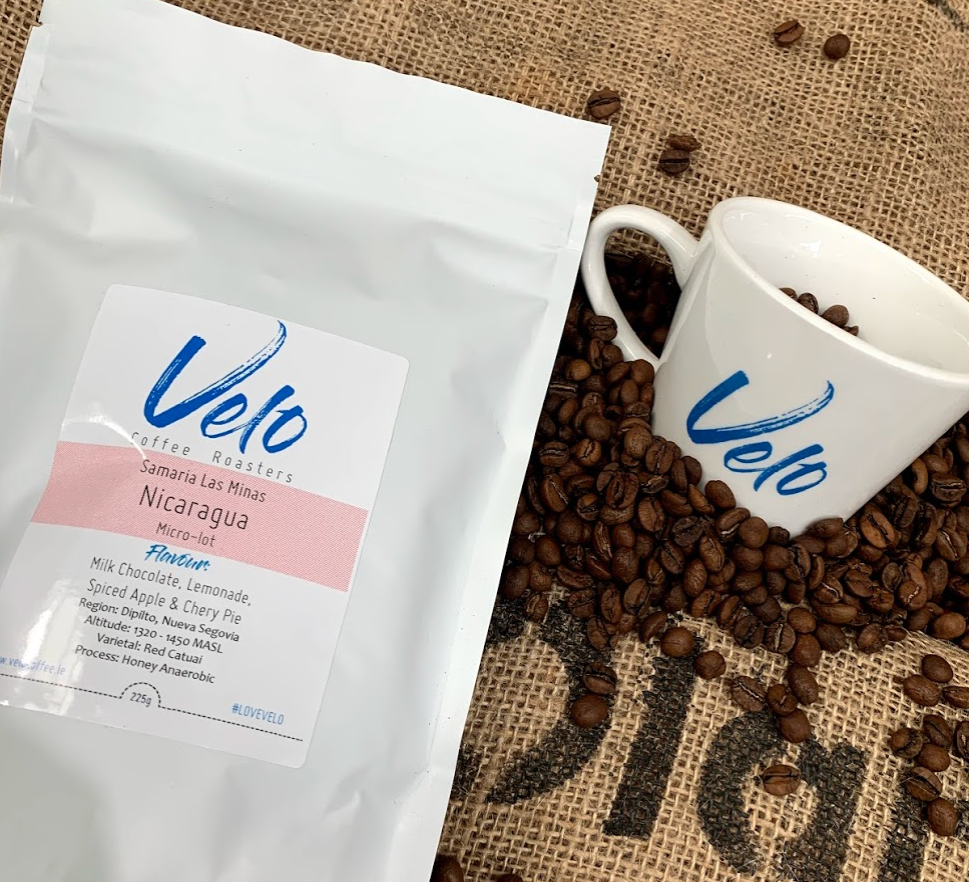 Coming to us from Nicaragua is our Samaria Las Minas coffee! Samaria Las Minas is new to the Velo family! This coffee utilises an anaerobic honey process which increases the drying process and flavour development. The family who farms this coffee has been doing so since the beginning of the 20th century and they are delighted to share this micro-lot with flavours of milk chocolate, lemonade, spiced apple, and cherry pie – sweet like summer!
Moving On with Micro-lots
Don't let the name 'micro' fool you- these coffees come with BIG flavours! Micro-lot coffees are selected for high quality and unique flavour profiles. They make for easier traceability for producers and consumers who are interested! Each micro-lot is grown in limited quantities, picked, and processed entirely separate from the rest of the lots.